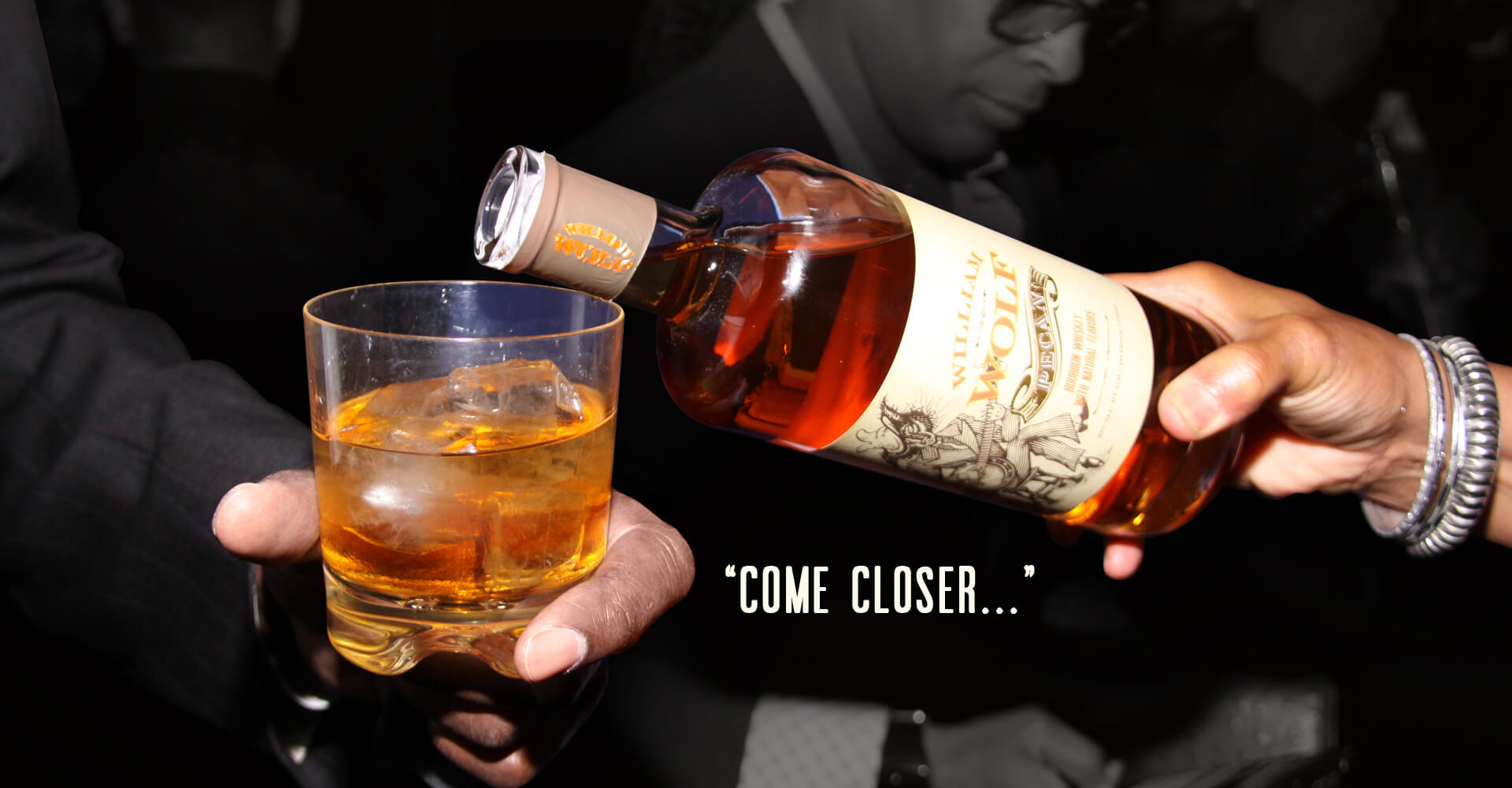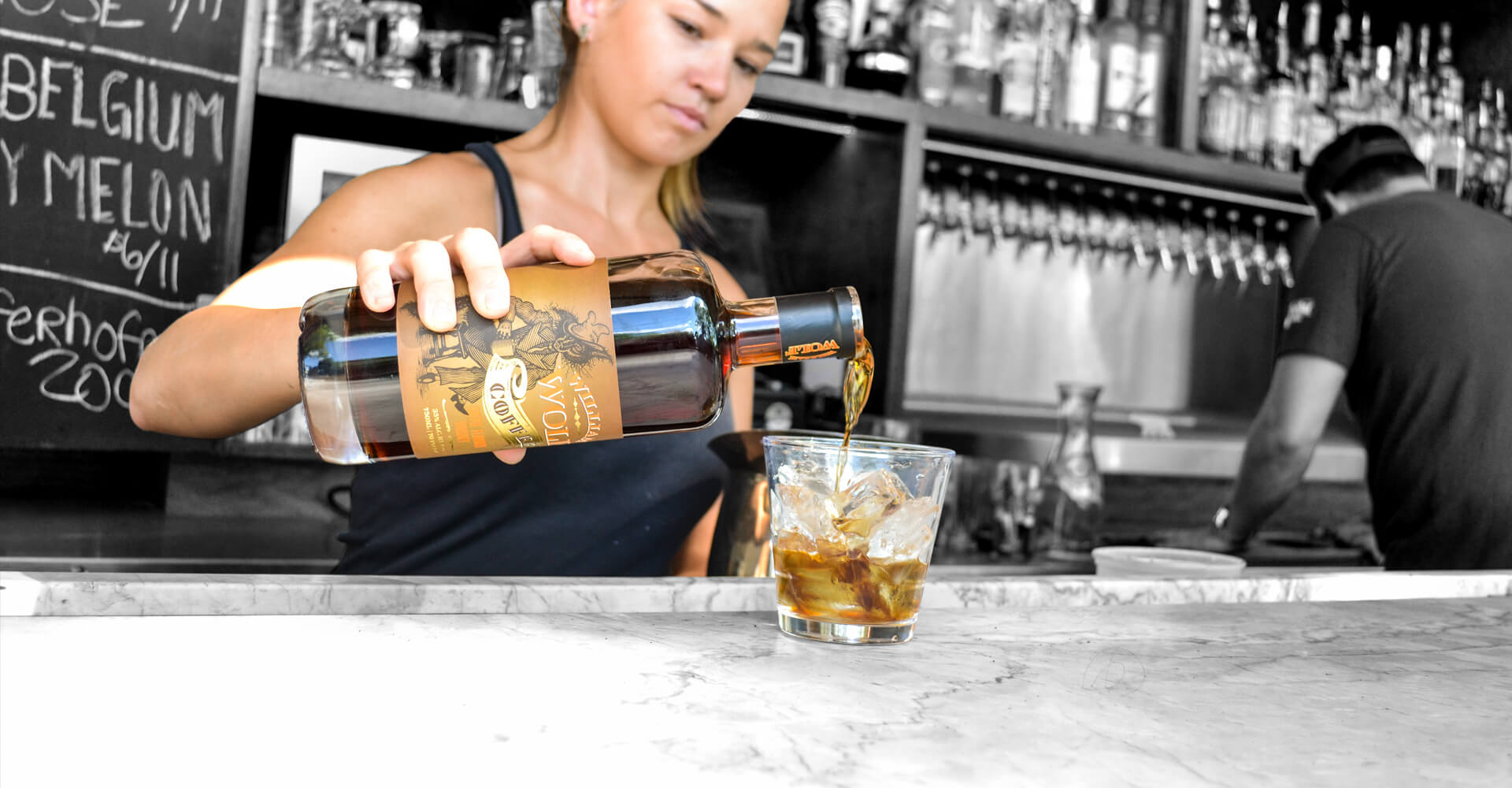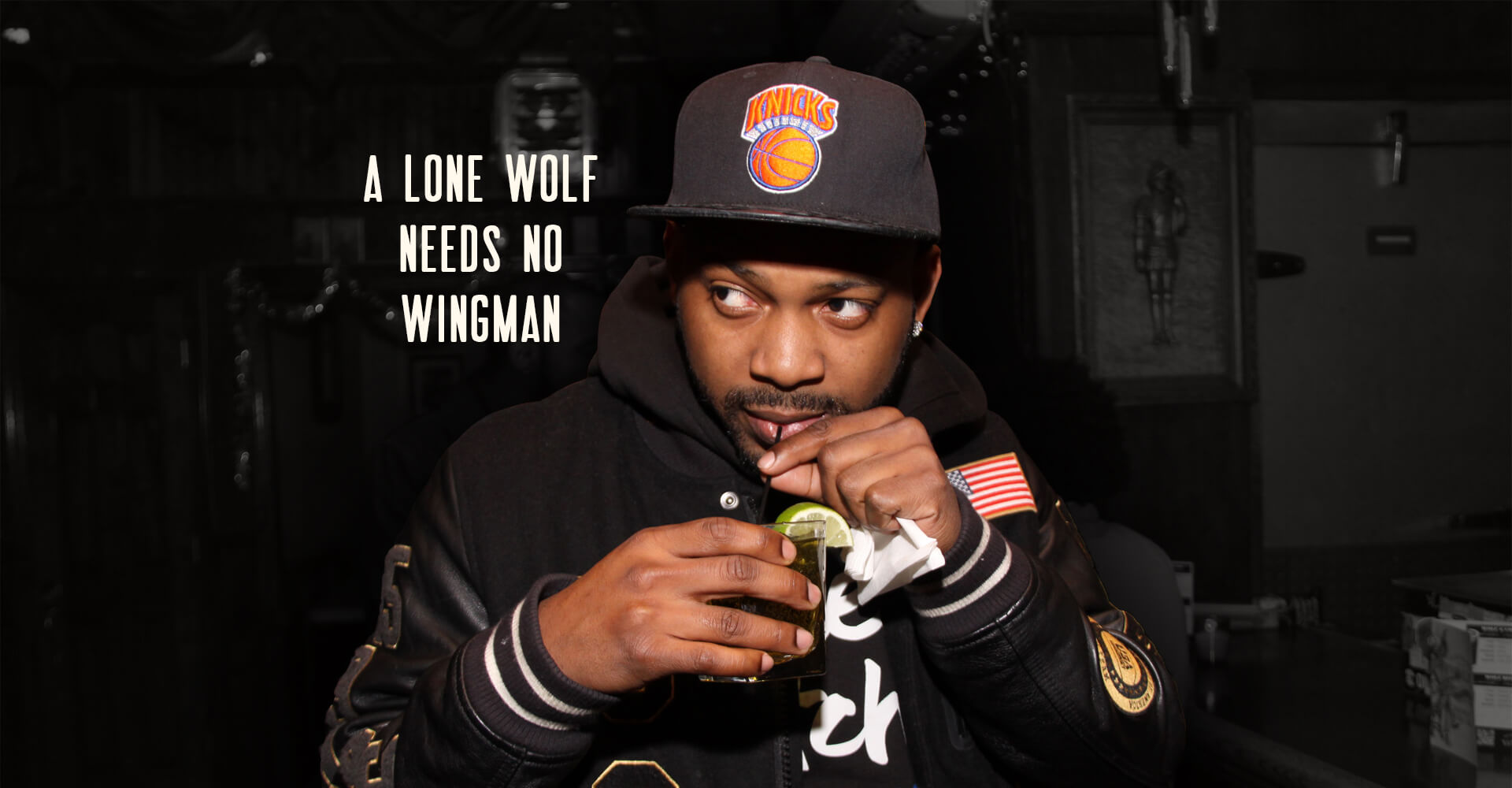 hero1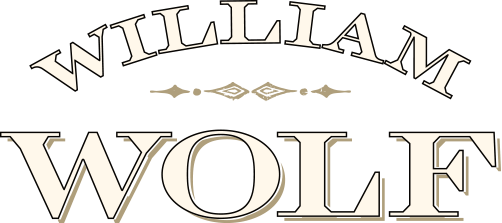 hero1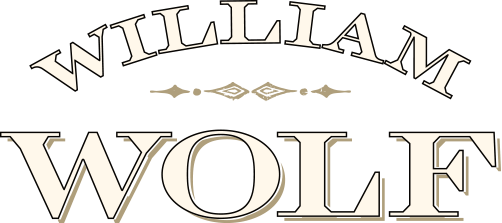 hero1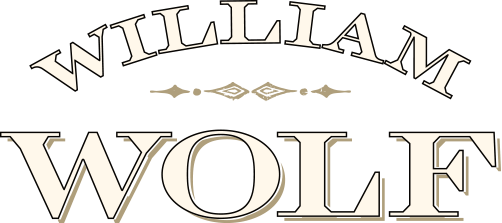 William Wolf proudly introduces its line of premium whiskies.
We hope you enjoy them as much as we like making them.
Take your time on our site to look at some photos and try some of our great drink recipes.
If you have a suggestion, please send it to us.
We'd love to hear from you. If you like the brand, please help us spread the word by liking us on Facebook and following us on Instagram, Pinterest, or Twitter. If William Wolf is not at your local bar or store – ask them to carry it.